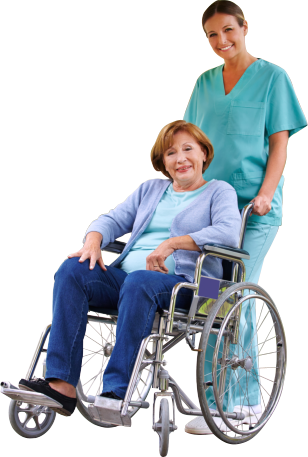 Welcome to Relief Healthcare Services, Inc.
Here at Relief Healthcare Services, Inc. we believe that trust and caring go Hand in Hand. We'll work to earn your trust. We strive to provide the highest level of independence and dignity to people in their home. We are committed to providing exceptional providers, service and patient care.
We provide care to all ages and work with physicians to develop each unique plan of care. With thorough health evaluation and assessments we will strive to improve each condition, maintain highest quality of life possible at home. Our caring caregivers will treat you or your loved one with the level of care and respect they would treat their own family.
Providing high-quality care with compassion to children and adult in their home is what we do at Relief Healthcare Services, Inc. To make a referral please dial 281-731-1021! Thank you.